Automated Processes
for Documents & Images
Innovative solutions and continuous development through PRISM's deep learning capabilities and neural AI network.
Pattern and text recognition as well as many other automations for document processing of companies of any size.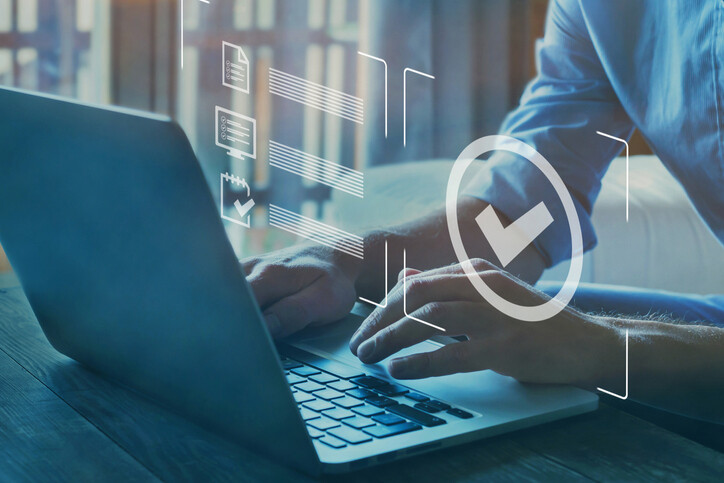 PRISM makes business processes for documents and images faster, easier and clearer.
From the automatic assignment of images, tables and documents, to the preparation, archiving and documentation - PRISM AI saves our employees throughout the company many work steps and time.
PRISM handles the Austrian Service Check
PRISM HAND WRITE is the AI solution behind the Austrian Service Check. With the AI solution developed by LinkThat, the previously manually processed, handwritten service checks are now processed automatically.
PRISM Articles in our Blog